Welcome to Weeaboo Worlds! (Under construction..)
They don't nerf Kirito... Report Kawahara Reki pls.
For Weeaboo reasons ,here is latest pic of Yuri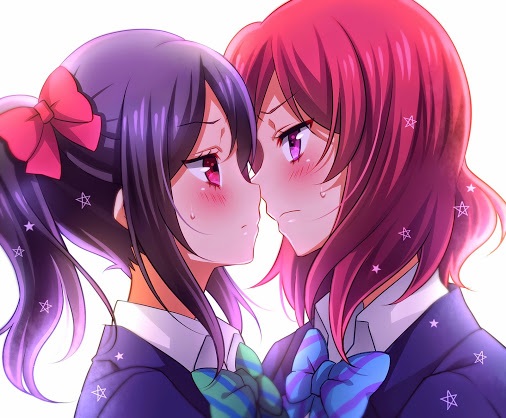 Along with lastest pic of Yaoi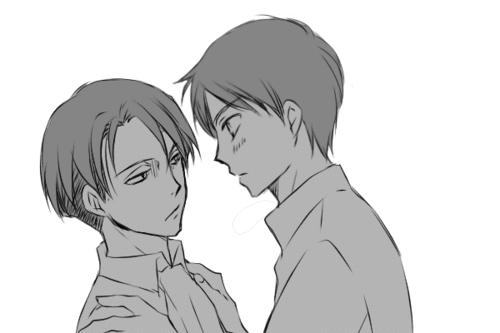 And here is KAWAII character of the month:
Credit
Finally, we have most "ecchi" picture of the month: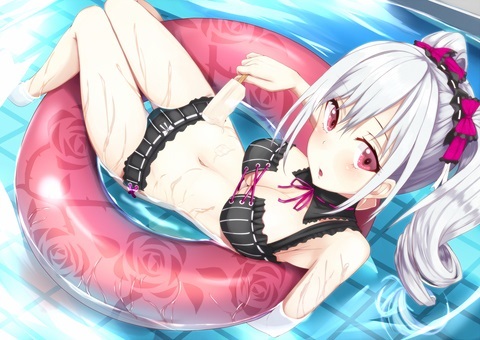 Since "Winter Season" is over, here's top 5 NEW Winter Season Anime:
Recommended Anime Website:
5. "Ajin
4. "Luck & Logic"
3. "Dagashi Kashi"
2. "Ao no Kanata no Four Rhythm"
1. "Kono Subarashii Sekai no Shukufuku wo!"